Partnerships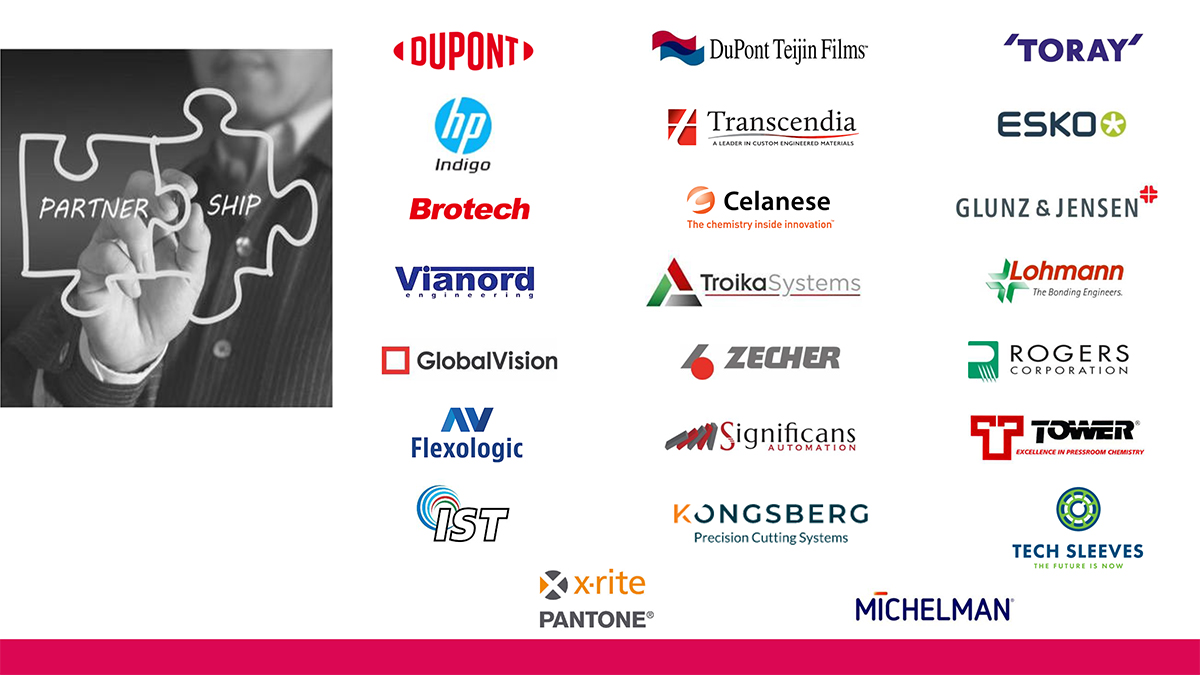 In June 1989, Intermarket was appointed Master Distributor, Latin America and the Caribbean for the ITechnologies Department of E.I. DuPont de Nemours of Wilmington, Delaware. Intermarket Corp. assumed responsibility for the sales, technical, finance and logistics sectors for these markets. In order to improve competitiveness and delivery service, local inventory was established in Intermarket's warehouse in Miami.

Since its commencement, Intermarket Corp. and its sister companies, Print Mat Corp. and Intermarket Industrial Films, have successfully expanded the product portfolio by partnering with other multi-national manufacturers involved in the Graphic Arts Industry such as Hewlett Packard, Toray, Esko, Lohmann, and Myrpress. The integration of these product lines, which include supplies, software and equipment allows for a complete offering to The Intermarket Group's customer base.

To further the commitment to grow with the changes of technology, a distribution agreement was signed in 2005 with Hewlett Packard to distribute the HP Indigo Digital Printing Presses, the leader in Digital printing.

The most recent business developments include partnerships with: Celanese, Troika, Zecher; as well as the most recent partner agreement in 2017 with Global Vision, as the distributor for Latin America of Global Vision's software solution to eliminates errors on Packaging.